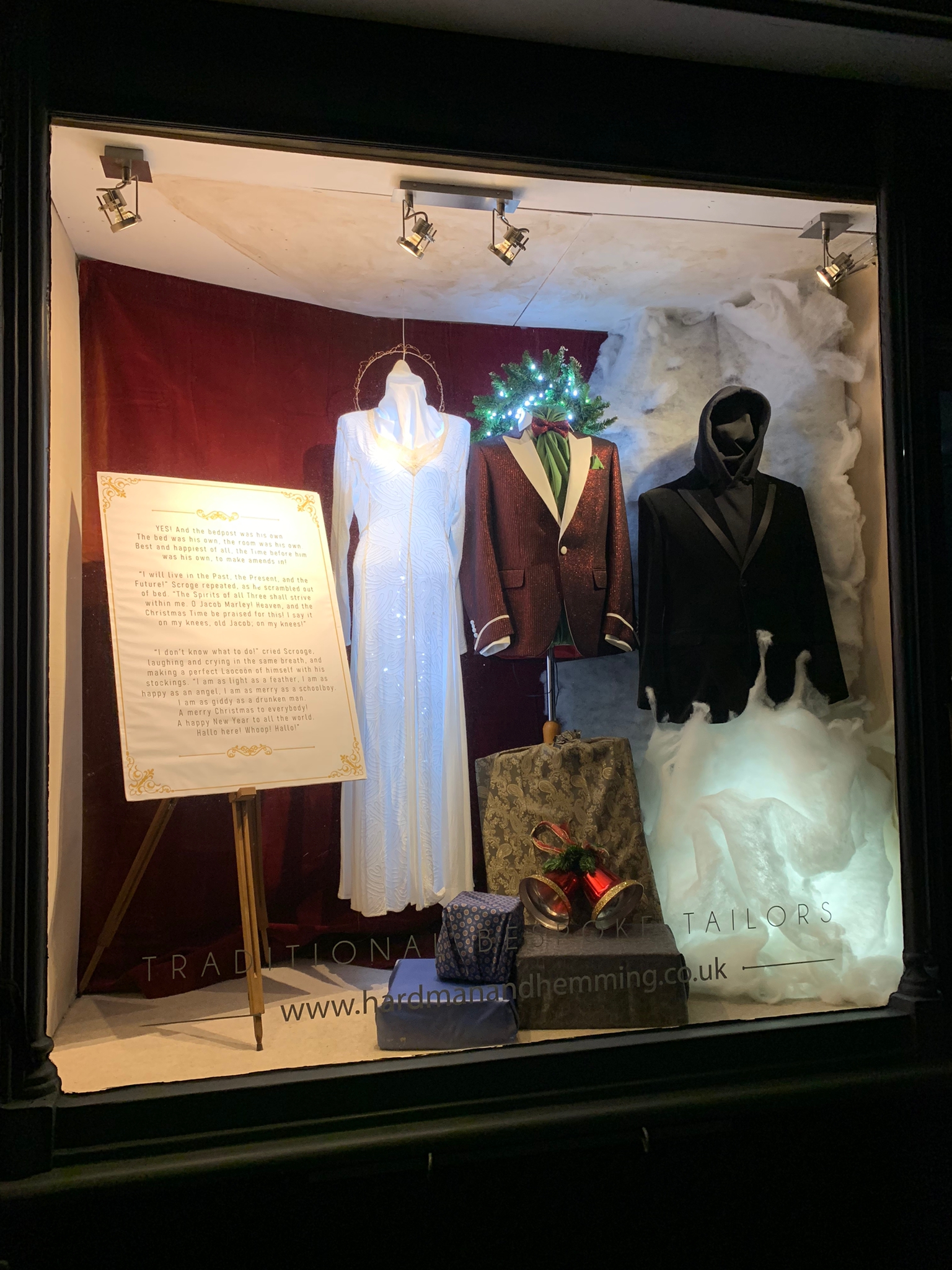 Well, what happened there? 2022 just flew by and didn't even say goodbye!
Do we have plans for 2023? You bet we do! This year is all about consolidating our brand and reaching out to a wider audience. We will be focussing on providing the best customer experience when buying in store or shopping online. We have recently introduced our Shirt club where you can sign up and be a member of Perpetual Shirts, receiving a new shirt every month or every 3 months, depending on your subscription. We have also introduced Harrington style jackets and Peper Harow UK socks to our online offering.
One of our most exciting additions will be the Get Shirty Podcast, where we sit down with guests and talk to them about what they get shirty about, what annoys them, all whilst measuring them up and helping to design a made to measure shirt. Our pilot podcast will be arriving soon with the first of many special guests to come. Look out on our socials for the broadcast date and join in our excitement. 
Later in the year we will be launching our initiative to provide upcycled suits and jackets for those who may need them for job interviews, funerals, weddings, etc. Suits and jackets can be an expensive purchase and one of the ways we can reduce our waste, and give back, is to recycle used garments and get them to those who have the need, but may not have the means to purchase new. So if you have any suits or jackets sitting in the wardrobe gathering dust, keep an eye for details as to when and how to drop them off.
 Let's all look forward to an exciting and prosperous 2023
From all at Hardman & hemming