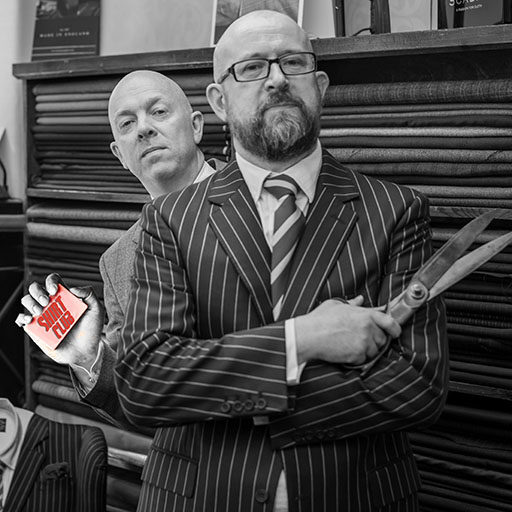 SHIRT CLUB
Shirt club is our new subscription service offering a monthly or quarterly shirt service. Become a member of Hardman & Hemming and have the option of joining our Shirt Club.
HOW DOES IT WORK?
Register for membership here then choose you level of subscription,
from FREE to GOLD Annually, giving you the most bang for your buck.
Free membership gives you access to our newsletter, some occasional discounts and the option to upgrade to our paid services. We offer two paid subscription options each with 3 different payment choices; Bronze (monthly), Silver (quarterly) and Gold (annually). All are discounted , with Gold giving you the most discount.
When you have signed up you can purchase your shirts depending on subscription level, pick 12 shirts for monthly service or 4 shirts if you are on the quarterly service.
Your first shirt will be a free shirt to check the fit, you can email back any changes that are needed and we will plug these changes in to your measurments and start the subscription. You will then receive a shirt roughly every 4 weeks or 12 weeks, depending on your service.
Delivery
Following your free test shirt and any changes having been made to your pattern, your first shirt should arrive in around 4 weeks later on the monthly service or 12 weeks on the quarterly service, followed by the rest monthly or quarterly.
Towards the end of your subscription we will send you a reminder to renew if you wish to do so.
After Care
You should be set for the year now, a new shirt every 4-5 or 12-13 weeks, until your subscription runs out.
As a member you can continue to enjoy member benefits, such as exclusive discounts, access to Pinstripe events and access to members only cloths if you want more shirts.
Remember the First Rule of Shirt Club:
Tell everyone about Shirt Club.