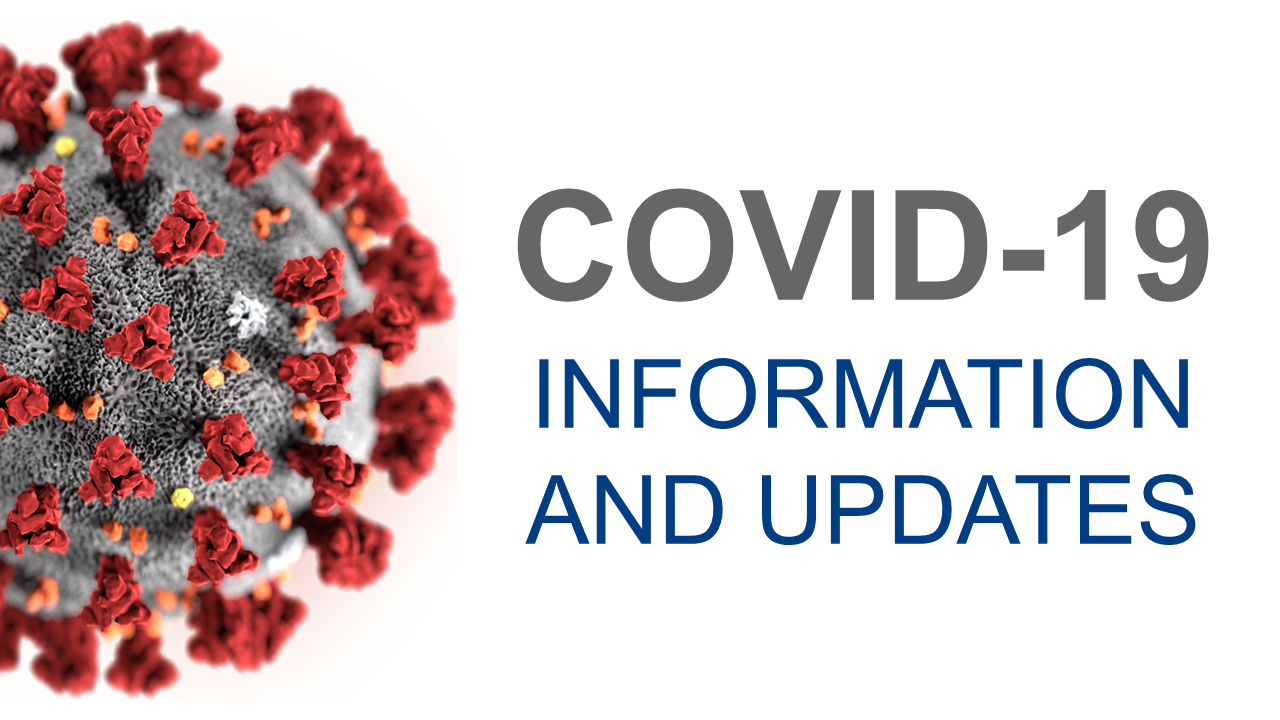 Visiting Hardman & Hemming
Please visit :
Government Guides on Staying Safe
It is important to us that our customers feel safe, secure and comfortable when visiting H&H, even more so in these uncertain times.  With that in mind we have introduced a few measures to keep us all Covid-19 secure.
All fittings and visits are by strict appointment only. This is to ensure that we are prepared for you and to allow time for us to ventilate and clean customer areas between appointments. Be reassured that there will only be one customer in the shop at a time.
Appointments will be limited to small groups or families, if you need a large group please call to check first.
Customers are expected to wear face coverings, unless exempt.
We will be wearing masks and observing a 2m social distancing policy, where possible. Where 2m is not possible, during fittings and measurements for example, close contact will be kept to a minimum.
Door handles and other frequently touched fixings and areas will be cleaned before and after each fitting or visit.
Your garments will have been quarantined for 72 hours before your fitting, and will then be quarantined for 72 hours after your fitting, before we will then work on them again. Please bear in mind, this will add to our turnaround times.
If you or anyone in your immediate circle are experiencing any Covid-19 symptoms please rearrange your appointment. We are a family run business and any need to isolate would affect 3 young families.  Please help us to protect our families whilst we do all we can to protect yours.  If you have any other requirements please do let us know, we will be happy to help where possible.
We would like to thank you in advance for your support and cooperation.